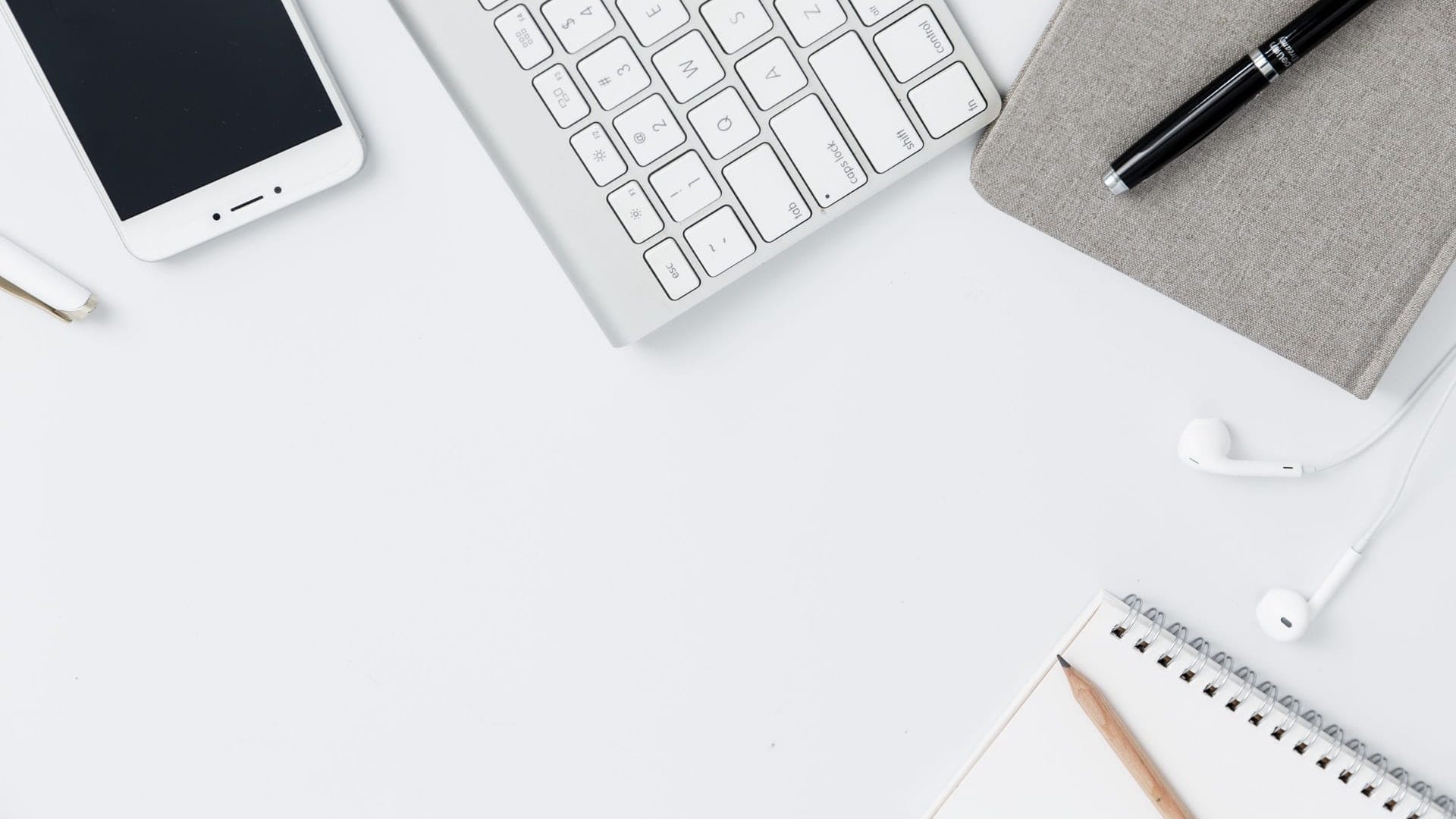 Bring your digital marketing strategy full circle
We are a boutique digital marketing team committed to helping you succeed at what
you
do best.
See our Services
Digital Marketing Solutions for Your Business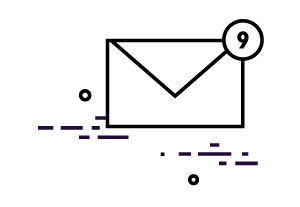 Lead Generation
A steady stream of interested customers is a necessary component of a healthy marketing funnel. We can help you automate this process so you can focus your time on what you do best.

Customer Acquisition
By delivering appropriately targeted messaging to potential leads depending on their level of familiarity with your brand, we can help you cut down your cost per acquisition and keep you more relevant to your customers.

Customer Retention
A solid brand following is cornerstone to sustainable business growth. We can help you seed positive feedback loops through re-engaging your customer base and continuing to solve their problems.

Remarketing Strategy
Developing a relationship with your customers requires understanding their needs and offering relevant solutions. Knowing when and where to deliver your message for greatest impact is essential to your marketing strategy.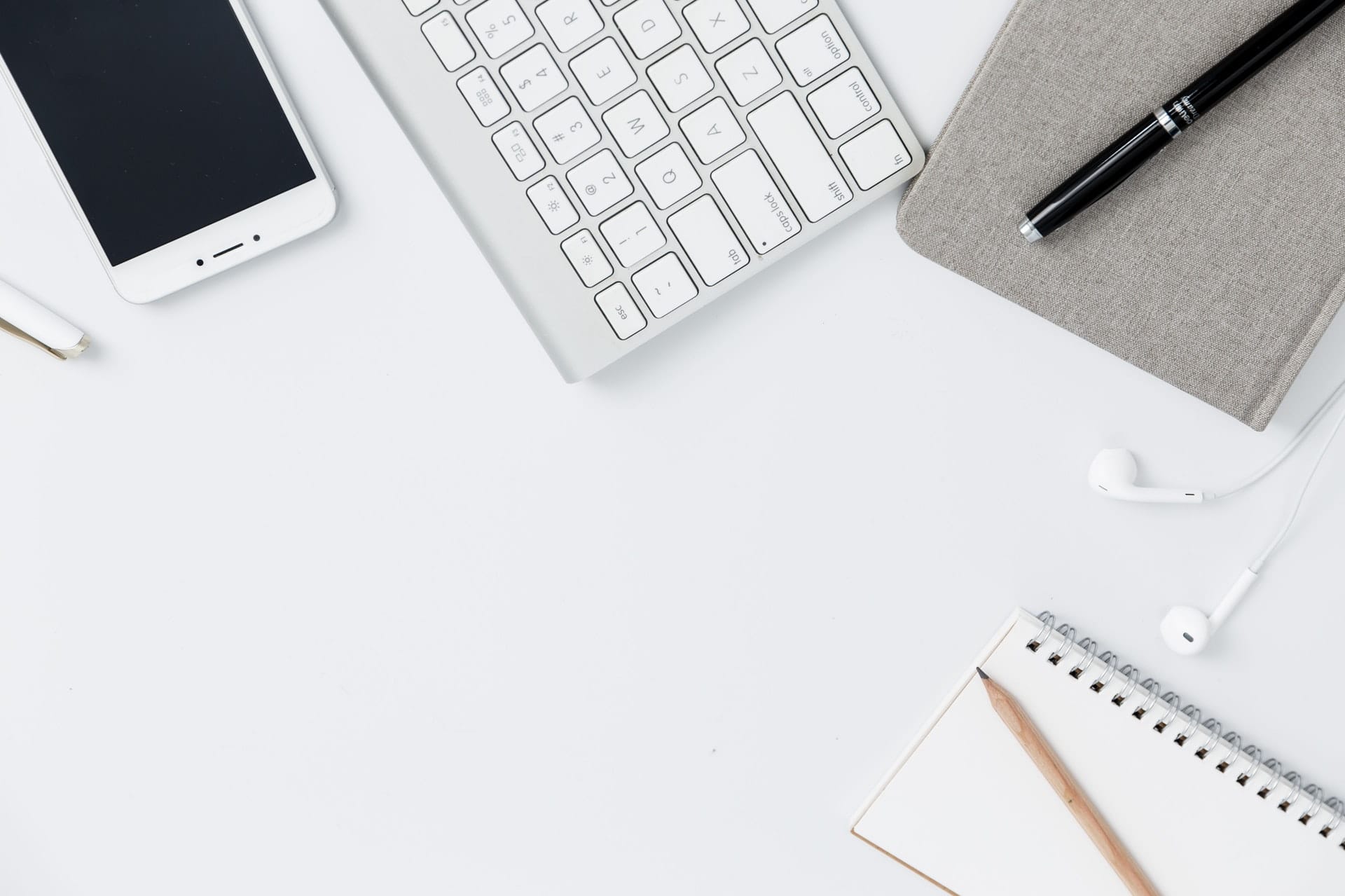 Happy customers
Full Circle has provided us with a comprehensive, fast and well planned digital marketing strategy that has yielded great results for us. Our ad campaigns and newsletters are performing exceptionally well in terms of cost per conversion which can only be attributed to Full Circle's attention to detail with the ad designs, copy-editing and carving up of the budgets for targeted ad groups. I highly recommend leveraging the Full Circle team to any business with a need for comprehensive digital marketing strategy!

Jacques Aucamp, Erika Wessels Jewellery

Full Circle is an amazing team to work with. Since we started with them, we have seen increases in sales, activity on social media, and overall inquiries about what we do and provide. That is due to their fantastic custom digital marketing strategy they created for our company and their personable approach to working with us. I highly recommend Full Circle not only for their brilliance in the marketing world but also because they are down to earth, kind, and very enjoyable to collaborate with. We feel our goals are very achievable with this team by our side!

Melissa Jol, Breathe In Life

The team at Full Circle Digital Marketing are fantastic to work with. They were committed to fine tuning our strategy and with their skills and resources and were able to deliver on our tactical plans. They have the experience and knowledge that elevated our small business digital marketing strategy, increasing our brand awareness and our annual sales through their creative ideas and focused implementation. I highly recommend bringing the Full Circle team into your business if you're excited to bring your brand to the next level!

Rob Campbell, Free & Easy Traveler

Working with Full Circle marries professionalism with real people. These are fantastic folks who are world travelers and also amazing humans. They take the time to understand their clients, identify the challenges, turn those challenges into opportunities, and make magic happen. You'll likely have new friends out of this relationship as they're such genuine and honest people, with great intentions.

Jonny Bierman, Eco Escape Travel

Social media marketing is a necessity in growing my community, from projecting a consistent brand voice, to putting out relevant content, and understanding my audience for optimal advertising. Without help from the Full Circle team, I could not fathom doing this on my own. I am an artist, so my business is very personal and it can be difficult for me to promote my work online in an engaging way, so I am lucky to work with such well versed people in this field who helped me every step of the way. I feel confident that my ads are performing at their best because of Full Circle's expertise. I will always recommend these great people!!

Sarah Harrill, Canadian Artist

Professional and able to get sh*t done, not in a months time, but today! The team at Full Circle care about their partners, they take the time required to understand your business and it shows. Our results in working with Full Circle have not only reduced our marketing costs, but have allowed Seekers Media to stretch our marketing dollars further then expected. We highly recommend Full Circle to anyone looking for a media buyer who can make it happen (with as much or as little input from you as you like).

Jim Barr, Seekers Media
Who We Are
Full Circle Digital Marketing came together to amplify messages that we believe in. Although clicks and channel growth are a necessary component of any digital marketing strategy, we believe there is a more essential, real world impact when a good idea whose time has come hits the mainstream. We aren't your typical marketing types - we're not in this for the sake of mindless engagement, but for the people-oriented results we see when a good message spreads.
Learn More About Us