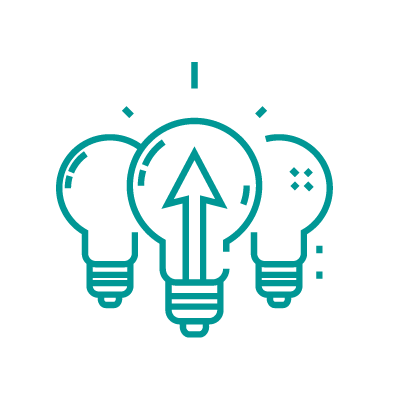 Client problem:
Our client was interested in increasing reach and click throughs for their content on Facebook.  They had clear targets for desired cost per click, but were having trouble achieving consistent results through Facebook advertising.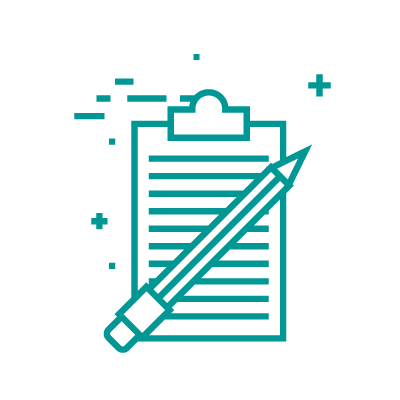 Our Plan:
Given the hard & fast targets our client would be measuring ad campaign success by, we planned to experiment with different media such as static images, slideshows, and short & long form video to determine which media formats provided better results.  We would take an iterative, data-based approach to replicate content that performed better throughout our experimentation phase.  We would re-vamp the audiences targeted by the advertised content to ensure a close demographic fit.  Our campaign structure would be modeled to closely follow the naming convention of the client's expeditions for consistency, and links to all active ads would be included in the client's campaign spreadsheet to allow them a first-person perspective on ad performance.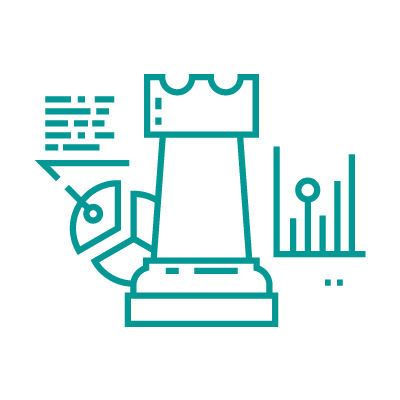 Implementation:
Our first steps involved looking at the client's past campaigns, to determine what strategies had worked and which had underperformed.  We decided to move away from short-term giveaway based posts & ads, as they garnered very little engagement and incurred large costs.  We suggested the client move towards a 'slow and steady' ad approach, that had reasonable daily budgets to avoid high display frequency, and cut down on cost per click at the same time.  This had the added benefit of widening our campaign planning window, which allowed us to be more prepared for ad campaigns that were coming down the pipe.  There were many lessons learned through our first experimental rounds of advertising, and within two or three iterations of tweaking ad sets and applying what worked from across the account, we were seeing consistent cost per click (CPC) that was well within the client's targeted range.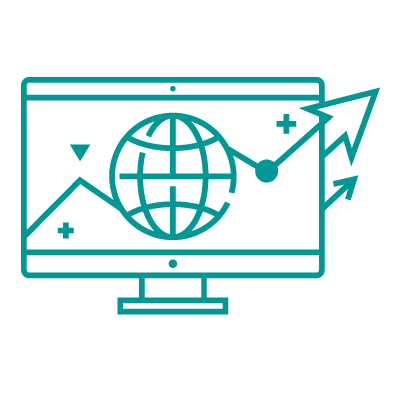 Results:
We have successfully run dozens of ad campaigns for our client, consistently providing 125%+ of their expected click throughs on each campaign.  Not only are we exceeding the expected readership on the client's content, but we are providing these results at up to 50% under the client's expected budget.