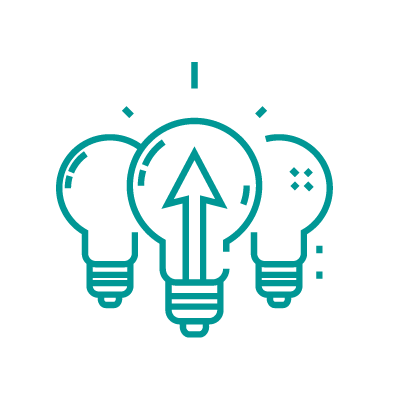 Client problem: 
Our client had very little experience with digital strategy and cohesion of brand message and campaigns, and no known key performance indicators (KPIs) to track and measure results, or determine their direction moving forward.  Our client was in need of a holistic digital marketing strategy.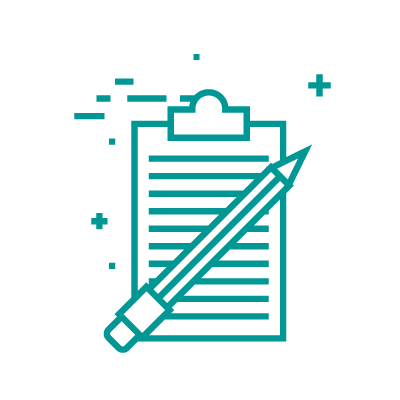 Our Plan: 
Construct a custom made digital funnel strategy, integrating various platforms  to synthesize a consistent brand message across all channels, ads and campaigns.  The system will continuously generate new leads from a cold audience, warm them up through automated email and advertising processes, and offer lower funnel incentives through evergreen remarketing campaigns to encourage conversion.  The system will essentially offer funnel-appropriate messaging for the entire customer life cycle on all appropriate customer channels.  Our aim is to  provide timely, relevant and helpful information to customers as they progress through the cycle of discovering, learning about, trusting and converting with the client's brand.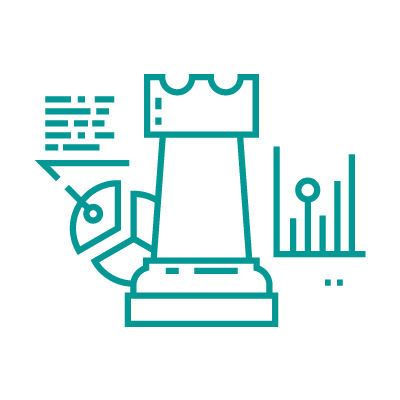 Implementation:
Our integration of client platforms included Facebook, Instagram, MailChimp, Google Ads, Analytics, MsgHero, Basecamp, Olark, and a custom database, most of which occurred through Zapier.  We rolled out campaigns by funnel level, with Reach and Page Like ads via Facebook and Instagram to reach high funnel level cold leads and encourage engagement with inspiring content.  We focused webclick ads to retarget the middle funnel (i.e. the people engaging with our high level content, such as website visitors), delivering targeted messaging towards people who may be deciding between various brands.  For our lower level audience who were closest to conversion (i.e. audiences who have spent the most time on our site), we put out conversion oriented content such as promotions, messenger ads, FAQs to answer last minute questions, and so on.  We created stats reporting dashboards and a procedure for monthly updates on budget and KPIs for each funnel level.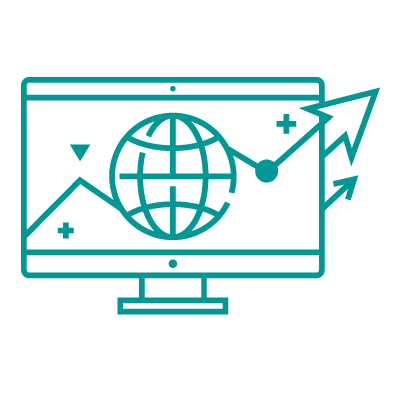 Results: 
The client was very happy with the continuous growth seen on all channels.  Newsletter growth was +200 subscribers/week, Facebook and Instagram channels were growing on the order of 1500 - 6000 followers per month, and conversions were coming in within our target ROI of $150 per customer.  Our return on ad spend (ROAS) was consistently sitting around 2000%.  Some of our lower level specific content was bringing in conversions for as little as $5 to small, targeted audiences.  Mission accomplished!