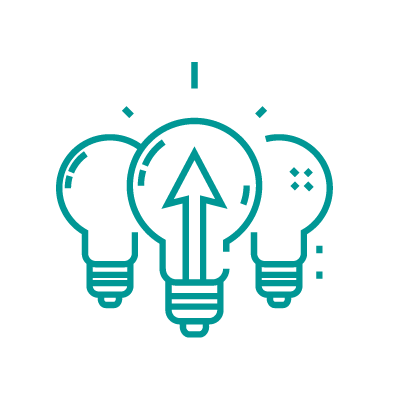 Client problem:
Our client was overwhelmed with data flowing from various ad managers, analytics platforms, and their own reports.  They were having a hard time determining which metrics needed their attention, and what could be done to improve on those results in future campaigns.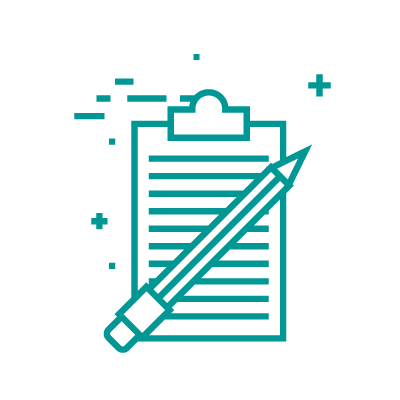 Our Plan:
As part of our discovery process, we planned to meet with the client to better understand the customer journey experienced by users of our client's service.  We then planned to map each stage of customer acquisition onto a marketing funnel consisting of awareness (high level), consideration (mid level) and conversion (low level), breaking each step down into multiple micro-goals that could be used to identify problems in achieving the client's major targets.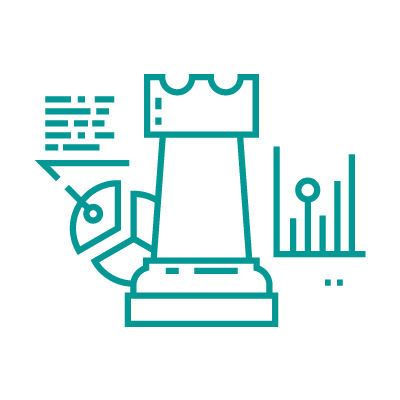 Implementation:
Organizing large amounts of information requires some creativity to present the data in a clear & relevant way.  In our reporting dashboard, we colour-coded each data stream to coordinate with its level in the marketing funnel.  With this system, the client's management team could easily pick out key performance indicators, while department managers were able to focus on micro-goals more relevant to their departments.  We also included the client's budgeting and optimal targets on the reporting dashboard, so that they could understand their financial investment and success at reaching their targets at a glance.  We provided the client with bi-weekly updates on all performance indicators to allow for regular improvements to their digital marketing efforts.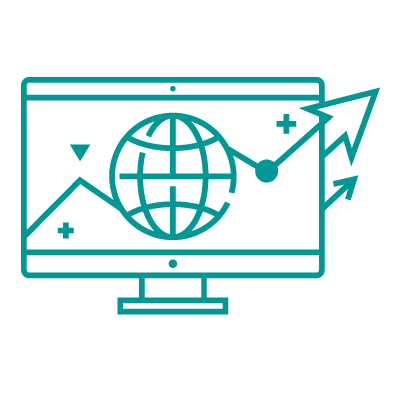 Results:
The client was extremely satisfied with the analytics & tracking dashboard that we provided them.  Their ability to understand the effect of their online campaigns immediately after they concluded allowed them to determine which tactics and campaigns were more effective in helping them reach their goals.  We were able to feed back the knowledge gained from our tracking dashboard into newly launched campaigns to improve the client's return on investment.